It's September, which means it's National Recovery Month! Each September, organizations across the United States come together to recognize the month-long campaign.
It's a time to celebrate the accomplishments of those in recovery and to spread awareness about the important role that effective treatment plays in helping achieve it.
Rates of substance and alcohol abuse, as well as mental illness, are at an all-time high in the U.S. Alarming numbers of adolescents and adults struggle with the harmful effects of poor mental health.
When you're trapped in the thick of these kinds of conditions, it often feels impossible to overcome them. The idea that things could ever turn around feels like false hope.
But National Recovery Month serves as proof that recovery is possible for anyone. Recovery has transformed the lives of millions of people.
Highlighting the successes of people in recovery is a vital part of showing that another way of life is available to those who want it. It's also a reminder that mental and behavioral health are important aspects of overall wellbeing, necessary for a happy, fulfilling life.
How did National Recovery Month come to be, and why is it still so important today? What are some ways people recognize National Recovery Month, and what are some ways for you to support those in your life affected by mental illness and addiction?
History of National Recovery Month
While the celebration of those in recovery is widespread today, this wasn't always the case. Open discussions about addiction and mental health were not as common in past decades as they are today. People were much less candid about their experiences and instead kept their struggles to themselves. 
In 1989, the Substance Abuse and Mental Health Services Administration (SAMHSA) saw the need to increase the public's awareness of the reality of addiction. The organization started a campaign called "Treatment Works! Month" that was dedicated to acknowledging substance abuse professionals doing what was, at the time, a mostly thankless job.
SAMHSA saw incredible success with its campaign during its first decade. In 1998, they decided to expand the awareness month to also acknowledge people in alcohol and drug addiction recovery. The name changed to "National Alcohol and Drug Addiction Recovery Month", encompassing the campaign's newer, broader focus.
Finally, in 2011, SAMHSA widened the lens again by including individuals living with and recovering from mental illness. It adopted its current name, "National Recovery Month", a shift to make space for the ever-evolving landscape and understanding of mental health and recovery.
Today, National Recovery Month is in its 32nd year and continuing its important work. This year's theme is "Recovery is For Everyone: Every Person, Every Family, Every Community." It's a nod to the fact that addiction and mental illness do not discriminate, that anyone can suffer from these conditions. That reminder is more important today than ever before.
The Ongoing Need for National Recovery Month
The need for National Recovery Month has only risen since its inception in 1989. Rates of substance abuse and mental illness are higher today than they were 30 years ago. Drug-involved overdose deaths have been trending upwards since the turn of the century. More than 700,000 people have lost their lives due to drug overdose since 2000. 
While a slight dip in drug overdose deaths in 2018 gave people a sense of hope for continued decline, the exponential rise in 2020 was a disheartening shock. Overdose rates rose more than 30% between 2019 and 2020. There's still a need for celebrating those in recovery and supporting those who have yet to achieve it.
The number of people affected by substance use disorder and mental illness is alarming, too. Millions of people throughout the United States still need help and support to overcome their substance abuse or symptoms. According to the National Survey on Drug Use and Health, out of the people ages 12 and older in the U.S.: 
19.3 million have a substance use disorder

51.5 million have any mental illness

9.5 million have both a substance use disorder and any mental illness

13.1 million have a serious mental illness

3.6 have both a substance use disorder and a serious mental illness
Chances are you probably know at least one person living with mental illness, a substance use disorder, or both. How do you know whether they need help?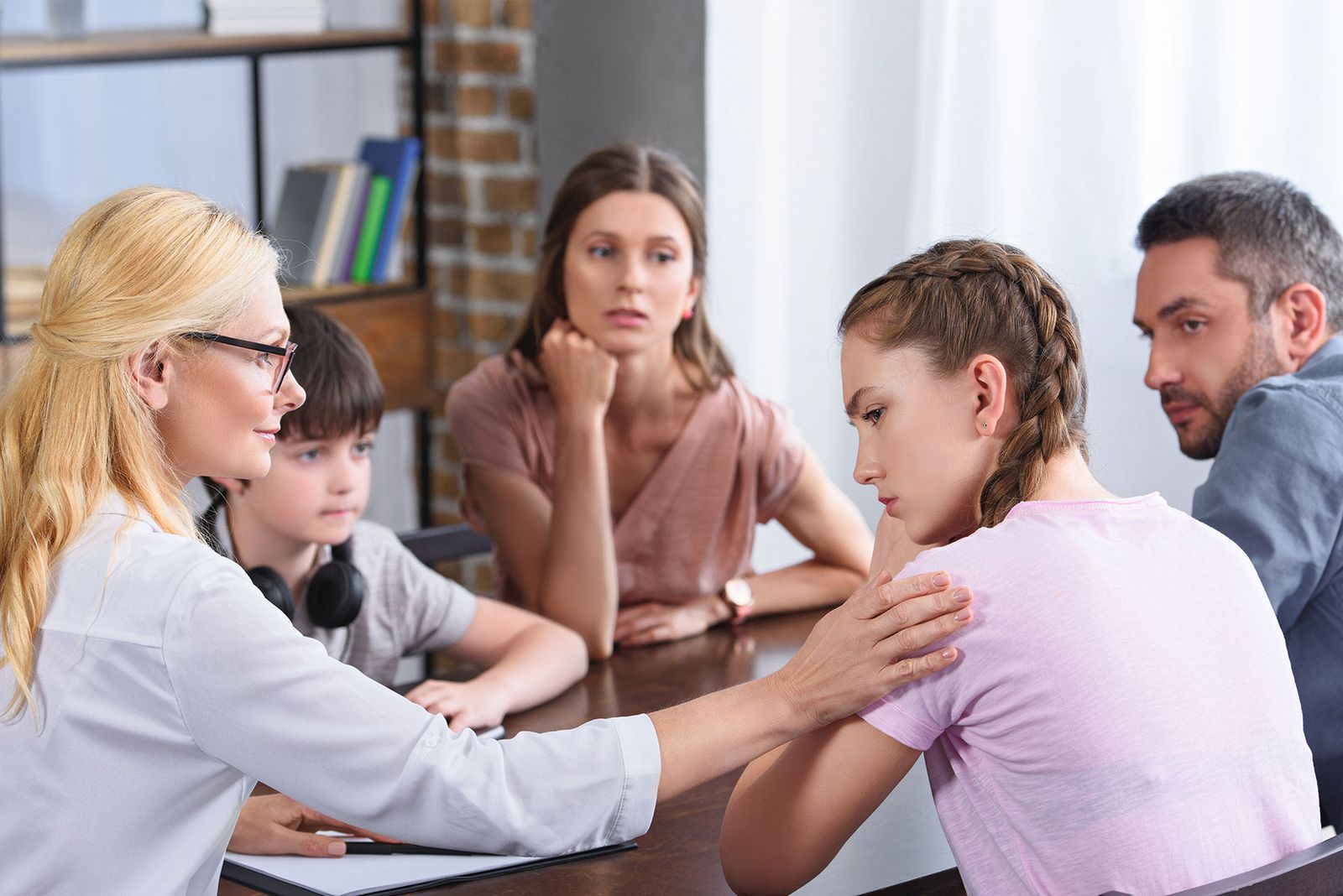 Signs of Addictive Behavior
Understanding the signs of addictive behavior is an important way to know if someone in your life needs to reconsider their substance use. Addiction is a progressive condition, so the signs are more subtle in the beginning. As their use progresses, though, addiction may be fatal. The sooner they find help the better. Keep an eye out for the following signs:
Talking about, thinking about, or using substances a lot of the time

Needing to use more of the substance to achieve the desired effects

Continuing to use substances despite negative consequences

Wanting to cut back or stop, but not being able to

Using more or for a longer period than originally intended

Hiding the extent of their use from family, friends, or colleagues

Experiencing withdrawal symptoms when trying to stop using
If you notice a few of these signs in your loved one, it might be a good idea to gently voice your concerns. Make yourself available and continue educating yourself on the treatment options available when they do decide to get help.
Evidence-Based Treatment Is Crucial
Promoting the need for and importance of evidence-based treatment is a primary focus of National Recovery Month. Evidence-based treatment methods are the best approaches to working with individuals in recovery. They are designed to address certain aspects and specific needs of those battling addiction or mental illness.
Evidence-based treatment is also backed by extensive research to ensure clinicians are using the most effective practices. There's no reason to use methods that won't lead to recovery and produce lasting results. Using types of therapy that are proven to create healthy changes and positive outcomes is critical when working with those who have mental illness or substance use disorder.
National Recovery Month not only celebrates the accomplishments of those in recovery, but also recognizes the tools used to achieve it. Evidence-based treatment methods are a vital part of treatment plans at facilities across the country. How can you find a program that's built around these evidence-based methods?
Seeking Help for a Loved One
It's a difficult feeling to recognize that it's time for your loved one to get help. You've watched them battle with their substance use or mental illness for months with no lasting results. But you can make a difference when you know how to connect them with help and a solution.
Addiction and mental health treatment programs are life-saving facilities that offer those struggling with a new chance at life. Peace Valley Recover is the premier drug rehab program in Pennsylvania, providing a solution to those who need help. The facility is located in a beautiful, tranquil environment situated in the greenery of Bucks County, PA. This sets a calm scene where your loved one can focus on overcoming addiction and finding recovery.
To learn more about the programs available at Peace Valley, fill out our insurance verification form or give us a call today!